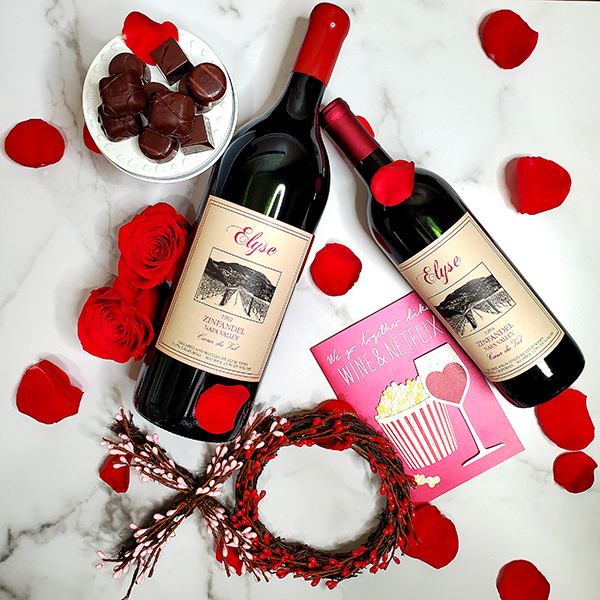 Orders placed after Friday Feb 5 at 12pm may not arrive before valentines day depending on your location. These wines ship directly from our winery in Napa.
This year for Valentine's day we're showing love to our library and bringing out the Coeur du Val, or "Heart of the Valley" Zinfandels. Available in lmited quantities, (especially the magnums!) these wines from 1992-1998 are perfect for a night in with your special someone!
You can also check out the below Elyse TV episode to learn more about these wines!
Elyse TV Episode 10 - Cellar Discovery - Coeur Du Val Zinfandel